About 1 ON 1 NUTRITION
---
Our Vision is guided by a vision centered around its founder and owner Kenneth Youngblood PhD, focusing on four key goals:
Meet Genetic Demands
Meet the genetic energy demands for growth and production of all species of animals.
Finest Feed Programs
To supply the animal industry with feeding programs, products, and services that will create an all natural life-cycle for health, growth, production, and the well being of all animals.
Lower Overhead
Lower overhead costs to the Producer and increase profitability through products and services that will lower and eliminate the need for drugs, antibiotics, and hormones.
Quality Food Source
To supply our world with a food source of natural, high-quality, antibiotic free, hormone free, consumable protein with the correct good fats, carbohydrates, and meat proteins that could be available at an affordable cost to the consumer.
Our Mission, Your Future.
---
The 1 ON 1 NUTRITION mission is to offer a revolutionary quality line of products and services capable of making a significant contribution to the livestock industry.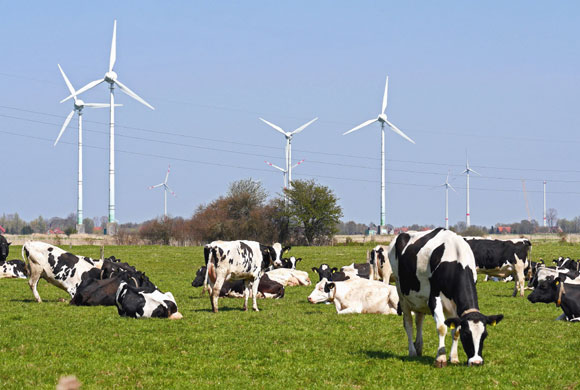 These revolutionary supplements and products allow the producer to achieve maximum operational performance through the multi-faceted, positive impacts upon livestock. The producer can use locally grown feed stuffs (roughage and pasture) with minimum grain while coordinating hydrogen-enriched energy to allow the animal to maximize skeletal growth and increase body score. The benefits yields extra lean, more tender, superior eating quality or superior milk production that is accomplished without the overuse of antibiotics or hormones and is raised at a lower cost of production for the healthy consumption by the world consumer.
We will carry out our mission in the Spirit of:
Integrity- in every business decision.
Quality- in our products and services in order to deliver value and satisfaction to our customers.
Teamwork- in order for each person to be valued and appreciated by others while contributing to the production of healthy livestock for the health of our human population.
Service- that is based on leadership among our sales force and employees to encourage and recognize the producers raising nutritionally healthy food for the world consumer.
Enthusiasm- encouraging a positive attitude and providing inspiration as we work together to achieve our goals.
Praise- Motivating everyone to reach for the HEALTH of our World population.
1 ON 1 NUTRITION can provide customers with products and services that will enhance their bottom line and meet these consumer demands. 1 ON 1 NUTRITION can teach the customers a way to provide all consumers the opportunity to eat and drink nutritionally balanced foods with less fat, less calories, superior flavor, maximized tenderness, and exceptional palatability, thus supporting healthier human consumptions through naturally raised and fed livestock.